Sarah is a graduate of the College of the Holy Cross, class of 2000, where she majored in sociology. She graduated from Howard University School of Law in 2005.  Sarah has been practicing exclusively matrimonial and family law since July of 2008, including divorce, custody, restraining orders, and a variety of post-judgment matters in New London County and throughout Connecticut.
She is a 2014 recipient of the Chamber of Commerce's "40 under 40" award for professional achievements and civic involvement. These awards are given to recognize 40 of the best and brightest individuals in our community under 40 years of age who have consistently demonstrated excellence in their profession, as well as leadership, commitment, and service to the region. Sarah serves as a Special Master in New London County and is also a member of the New London County Bar Association, the Connecticut Bar Association, the Connecticut Trial Lawyers Association, the Westerly Pawcatuck Chamber of Commerce, the Eastern Connecticut Chamber of Commerce, and the Young Professionals Network.
Sarah successfully negotiated for an increase in my child support and associated expenses, and carefully steered me through some contentious litigation that followed the discovery of a delicate custody issue. Her knowledge of the legal "lay of the land" in the local area contributed significantly. We still have some remaining work to do together, but I remain beyond grateful to have found someone I trust to protect my interests and not back down.
Attorney Saunders came highly recommended when I needed an attorney ,without a doubt she was everything I was told and then some. she has gone above and beyond what I ever expected.throughout my dealings with her she hasmade me feel nothing but comfortable,she's a wonderful attorney I couldn't recommend anyone better.
I would highly recommend Attorney Saunders for anyone getting a divorce. She made me feel comfortable in every step of the process. She was always quick to respond to questions I had, and I had a lot. She made sure I did not have to be in the same room with my ex until it was absolutely necessary. Thanks Sarah for making a bad situation tolerable.
Attorney Sarah Saunders represented me last year during my divorce. I felt confident with her by my side. She fights for what is right. She made sure all my questions and concerns were answered. She is very quick at responding to an email making communication easy. But most importantly she made sure my children stayed safe and got the support they needed. I would 100% recommend Sarah. This lady knows her stuff!
Sarah has represented me for over the last year and continues to currently. She has provided me with reassurance, education of the process, and has completely supported me with my struggles post divorce. She has gone out of her way to represent my rights and protect the rights of my children.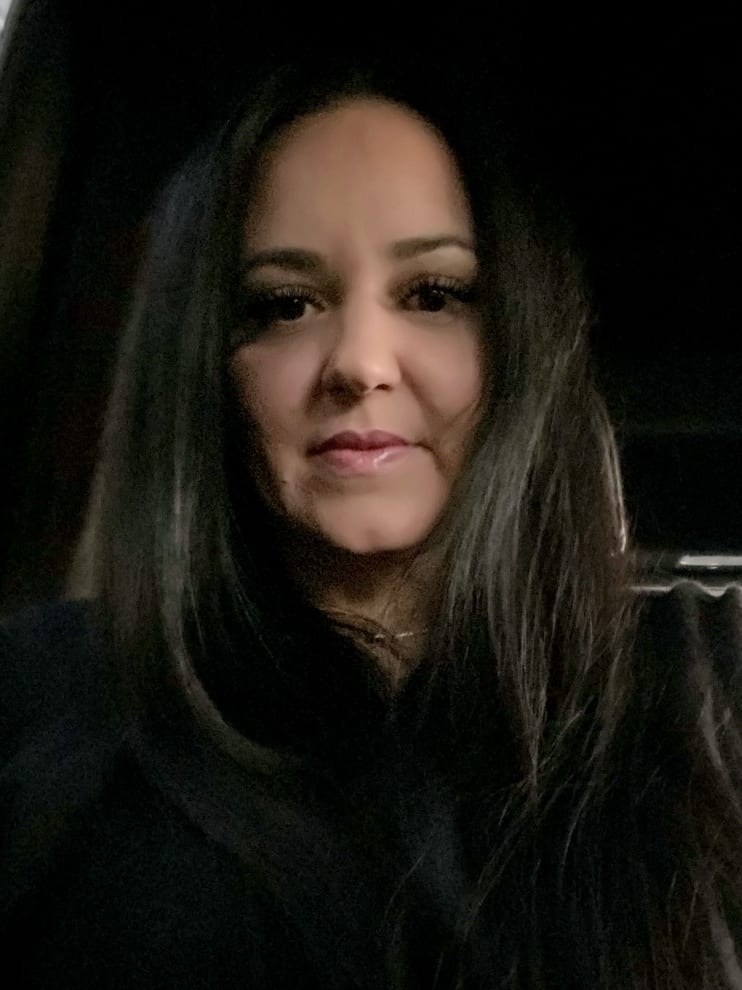 Contact Attorney Saunders